16 May 2002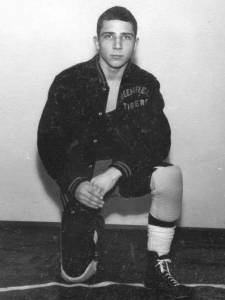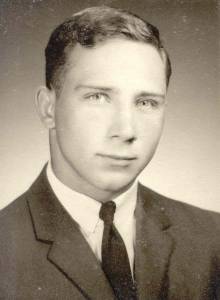 IN MEMORIAM
In loving memory of our son and brother,
Michael Leroy Ebert
who lost his life in Hue,
South Vietnam March 21, 1968.
OUR MIKE
By Bob Immel
The sacrifices that we give
If they be bad or good,
Are often hard to realize
And harder understood.
The burden seems unbearable
The price is sometimes high,
With God alone to comprehend
Or know the reason why.
Our Mike was but a growing boy
He loved, he laughed, he cried,
For like a boy he lived his life
But, like a man he died.
He always did his very best
Right from the very start,
And we will always know that he
Did more than just his part.
He was loved by all who knew him
His friends were everywhere,
Perhaps that's why this had to happen
While he was over there.
For no one Mike had ever met
Could have dealt him such a blow
It had to be from someone that
He didn't even know.
Now, his parents and his brother
Must somehow face the fact
That Mike is in a better place
And is never coming back.
Where all young soldiers go who fought
And gave their very best,
Mike stands up straight and tall and proud
And stands out from all the rest.
Sadly Missed
By his parents,
Mr. and Mrs. Dean Ebert
and brother, David Ebert