26 Mar 2003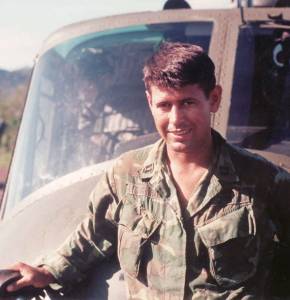 Jack Heil was the youngest son of Scott and Ruth Heil. He graduated from Colorado State University in 1964 with a degree in agronomy. He was called "The Flying Farmer" by his classmates in pilot training at Vance. He married Linda Graham and became the father of Cynthia Lynn and Lora Ann.
He flew B-52s out of Blytheville AFB and Hueys out of Malmstrom AFB before flying with the 20th SOS "Green Hornets" in Vietnam. Jack received the DFC with 3 oak clusters and the Air Medal with 5 oak clusters.
He is still missed by his families: Linda Heil, Cindy and Rich Previte, Lora, Jay, Rylee and Addison Bundy; Norma Heil, Bill Heil, John and Jean Heil, and Henry and Mary Rusch; aunts, uncles, nieces and nephews.
From his wife,
Linda Heil
hhbrlr@yahoo.com