28 May 2007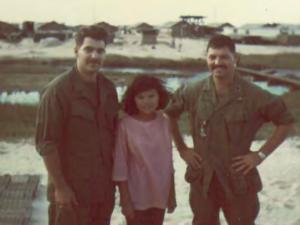 To Anyone Who Knew Angus:
It's Memorial Day 2007 and as I often do, I looked at Angus' picture on my wall and said, "Thank You!". Those words, when said for Angus, always have a bitter sweet twist for me. Sweet because he saved me from a terrible fate; bitter because that means he also did me a kindness that cost him his life.
On his last day, without my knowledge, he volunteered to take my mission becuase I had flown many days without a break and he was fresh. If you want to read more of the story, read this PDF file.

The last line of that story goes like this, "I keep a picture around so I can see his face every day. I can't forget the man who took my place". Thank You, Angus!
From a friend and fellow Minuteman,
Brian Lambie
blambie@hotmail.com