Twelve soldiers from the 1st Cavalry Division died in several engagements along Route 304, near Ap Bu Nho, in Phuoc Long Province, on 09 -10 Jan 1969:
1st Battalion, 5th Cavalry:

2nd Battalion, 7th Cavalry:
After PFC Terry's death, his family received a letter from a member of his unit containing the sentences "They killed our little medic, Juan. They shot him in the head. They also killed Snuffy."
"Our little medic, Juan" was Specialist 4 Juan Bauza-Perez; "Snuffy" probably was PFC Wilbur J. Siegrist.
---
SP4 William Miller Riddle, graduated with the 1960 class of Lewistown, Illinois High School began his tour in Vietnam on November 23, 1968 and was killed 46 days later. His photo above was taken from the Lewistown Indians Yearbook (J.D. Bybee).
He is buried alongside his parents, Evelyn Miller Riddle (July 21, 1908 - September 1, 1978) and Paul Arthur Riddle (May 2, 1912 - January 1, 1972) in Ipava Cemetery, Ipava, Fulton County, Illinois.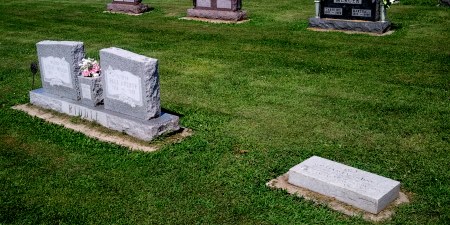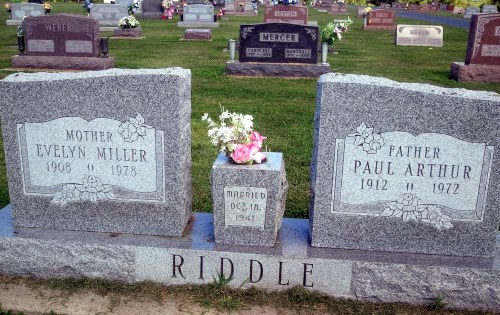 ---
- - The Virtual Wall, May 8, 2017