Lieutenant Colonel Norris Ray Smith was from Birmingham, Alabama. He was 46 and married to Sue H. Smith, living in Fort Worth Texas when he was killed. Lt. Col. Smith in Nha Trang supporting South Vietnamese forces. His previous assignment was at Salinas, Kansas in Strategic Air Command.
He started his tour in Vietnam on July 31, 1967. Lt. Col. Smith was flying a Cessna O-1F Bird Dog, S/N 57-2978 and crashed in an accident near Pleiku. As a Forward Air Controller (FAC), Lt. Col. Smith used his aircraft for vectoring faster fighter and attack aircraft and supporting combat search and rescue operations recovering downed aircrews.
Local papers in Texas posted articles during the week of September 10, 1967 that read like: The names of 37 men killed in action are included in the latest casualty list from the conflict in Vietnam. The Defense Department list also includes the names of 1 man who died of wounds, and 5 who died not as a result of hostile action. Killed in action from Texas: Pfc. Herman R. Phelps, son of Mrs. Lawanda L. Spina, 7420 Rhobell St., Houston. Air Force Lt. Col. Norris R. Smith, husband of Mrs. Sue H. Smith. 3101 Chisholm Trail, Fort Worth.
He had 26 years of service and served 38 days in combat. He is buried in Elmwood Cemetery, Birmingham, Alabama.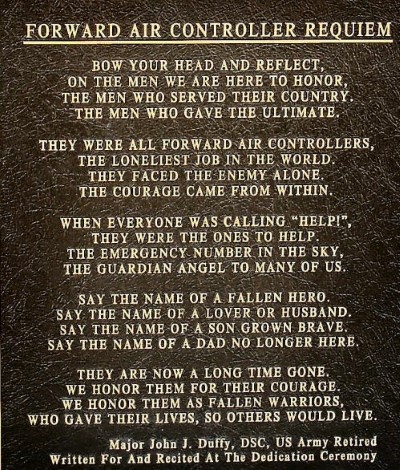 ---
- - The Virtual Wall, November 7, 2014