During the Vietnam War there was no overriding reason to keep close track of names of the men and women who died as a result of military service in the war zone. A decade after the withdrawal of US forces, the Vietnam Veterans Memorial was approved for construction. The service branches went back through their records to identify our dead by name.
Inevitably some men who should have been named on the "Wall" were not. Over the years additional names have been inscribed on the Wall - some were men who died after the war as a result of wounds received in the war or from disease or illness, and others were men whose names were overlooked in earlier years.
These are the 3 men who were added to the memorial this year:
---
SGT Edward Wilmers was seriously wounded by metal fragments to the head on May 17, 1968. After evacuation and multiple surgeries, it was determined the quadriplegia and other symptoms were irreversible, and he was medically retired by the Army on December 23, 1968 and transferred to a VA hospital. SGT Wilmers later died of complications due to his quadriplegia. His family petitioned the Army in 2015 for his inclusion on The Wall.
On 27 April 2017, the Department of Defense approved having his name etched on the Wall during May 2017, along with 2 other names. His name was etched at Panel 62E, Line 7 next to SGT Nate Francis Lee who was killed May 17, 1968. Had he died that day, his name would have been added 6 lines further down the panel on Row 13 between SGT Gary L Walker and CPL Jack L White.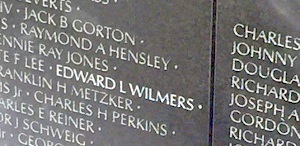 SGT Edward L. Wilmers was born in Detroit Michigan to Robert and Josephine (Bruyn) Wilmers. Growing up, he was a member of the Cub Scouts.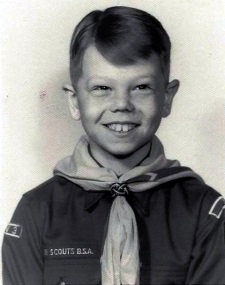 Ed graduated in 1965 from Lapeer High School. He proudly served his country in the U.S Army during the Vietnam War. The Army assigned Ed to Germany to an Armor unit and his parents visitied him there and in Belgium where the photo below was taken.
Another crewmember, Dennis Roe said Ed came over from Germany to Vietnam and came to be a Tank Commander of a tank on May 17, 1968. Roe said he was pulled off another tank to make a full crew for a replacement tank that Ed came out to the field with that day. Barry Anderson was the gunner, Roe was the loader, and the driver was a guy we called "Wormy." Wilmers and Roe were from the same hometown area, Lapeer, Michigan. He really didn't know Ed personally as he was a year ahead of him in high school.
Ed and Dennis talked until the wee hours of the morning, just before the unit was hit. They woke up to a barrage of Rocket Propelled Grenades (RPG) just before dawn. Ed and Barry had taken shelter behind the tank where they were sleeping when an RPG hit nearby wounding Ed. From that date until his death he was a quadriplegic - unable to speak and blinked his eyes to communicate. It was his first day in the field with 1st Platoon.
He sustained serious injuries serving his country in the Vietnam War and was retired on 2 January 1969 with a permanent disability, having been promoted from SP4 while receiving medical treatement for his injuries. He was seriously wounded by metal fragments to the head while in a firefight.
At the time of his death in 2014, SGT Wilmers was survived by his brothers: Ronald (Kay) Wilmers of Lapeer and John (Susan) Wilmers of Lapeer; nephews: Roger (Kim) Wilmers, Dan (Kelli) Wilmers, Mark Wilmers, Aaron Wilmers and Stephen Wilmers; great-nephews: Josh, Conrad, Cameron, Brayden and Kiptyn; and very special friend Mel Major. Ed was preceded in death by his parents: Robert and Josephine Wilmers. His burial included military honors under the auspices of American Legion Post #16 Honor Guard.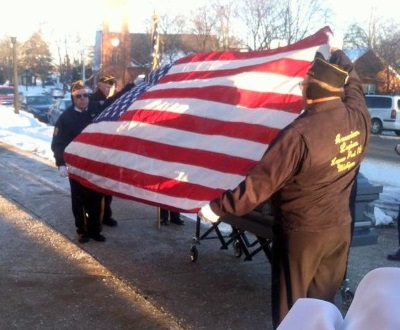 ---
SGT Wilmers is buried with his father Robert F. Wilmers (1918-1977) and his mother Josephine Emma Bruyn Wilmers (1919-1993) at Mount Loretto Cemetery Lapeer, Michigan. His father had served honorably in the Navy during World War II.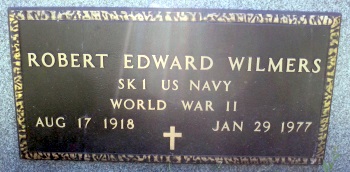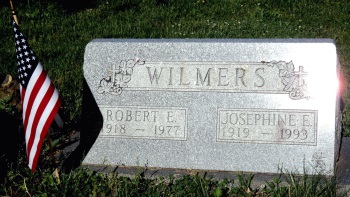 ---
- - - The Virtual Wall, May 7, 2017