Stephen Andrew Young
Warrant Officer
A TRP, 1ST SQDN, 9TH CAVALRY, 1 CAV DIV
Army of the United States
13 April 1948 - 09 August 1969
Las Cruces, New Mexico
Panel 20W Line 120
The database page for Stephen Andrew Young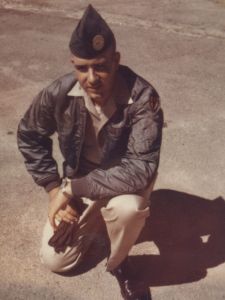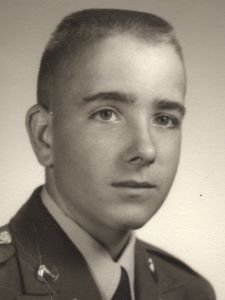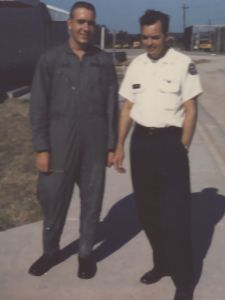 27 Mar 2007

Stephen Andrew Young is a first cousin to Marvin Rex Young, the Medal of Honor winner from Odessa, Texas. Rex's mother and cousin informed me of the connection. As there is no memorial to Stephen, I thought I would submit this for the Young families. May his sacrifice not be forgotten.

From a PBVVM representative,
Billy M. Brown
4015 Melody Lane, Odessa, Texas 79762
bmbrown@grandecom.net

A Note from The Virtual Wall
On 09 August 1969 three men from "A" Troop, 1/9th Cavalry, were conducting a recon mission in the area between Nui Ba Den Mountain and the Cambodian border. As they approached the border at a point about 18 kilometers northwest of Tonle Cham Airfield their helicopter, OH-6A tail number 67-16269, received heavy fire, began to burn, and crashed, killing all three men:
WO Stephen A. Young, Las Cruces, NM
SP5 James C. Dine, Granite City, IL
SP4 Michael R. Seibert, Parkersburg, IL
According to comments recorded in the Vietnam Helicopter Pilots' Association database, there was a 48-hour dispute over access to the wreckage, with both the NVA/VC and US forces attempting to gain control of the area. One comment states the US Air Force lost an F-4 during the fight, but there's no record of an F-4 loss in South Vietnam between 09 and 14 August 1969. Alpha 1/9 did lose another soldier on 09 August - Corporal Virgil L. Castle of Athens, Ohio was killed by gunshot. It is possible that he was in A/1/9's aero-rifle platoon and was killed during the recovery effort.
---
With all respect
Jim Schueckler, former CW2, US Army
Ken Davis, Commander, United States Navy (Ret)
Memorial first published on 27 Mar 2007
Last updated 08/10/2009