19 Sep 2005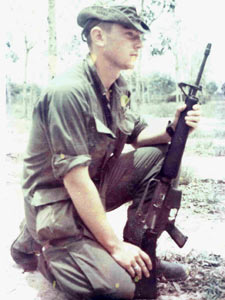 A Son, a Brother, a Nephew, a Cousin and a Friend who has been missed for too long.
Being brothers, Jim and I had a normal childhood. He was older and bigger and stronger, so I spent most of my youth on the receiving end of the brotherly love normally shared between 1st born and 2nd born.
He liked cars, I liked baseball - he liked cabinet making, I liked tree climbing - he liked instructing me in the matters of day to day survival, I didn't have much choice but to listen - we both hated weeding the garden and raking the lawn.
I wish we could have had the chance share the brotherly love that comes when brothers mature. I would like to have seen our children playing together.
From his brother.
E-mail address is not available.

---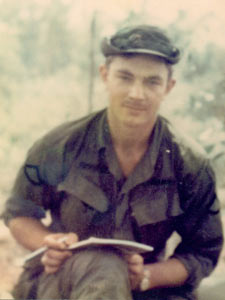 Courtesy of his sister.